The 2 Most Common Acadia Problems
We've pulled together a list of the most widespread problems that Acadia owners have to deal with.
Leaking coolant from a cracked intake manifold gasket is an extremely common problem on most GM vehicles made from the late 90s to the mid-2000s. Most experts agree that the problem stems from GM's 'DexCool' coolant which erodes away at the…
Read More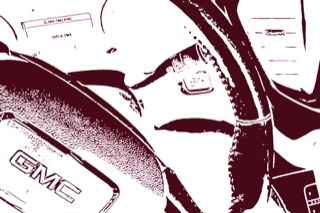 General Motors admits their estimated gas mileage for the 2016 Acadia was a bit too optimistic. To make up for it, the automaker will pay up or offer warranty extensions to 135,000 owners.
Read More