GM to Compensate 2016 Acadia Owners for Lost MPGs
Posted on

Tagged

Author

Source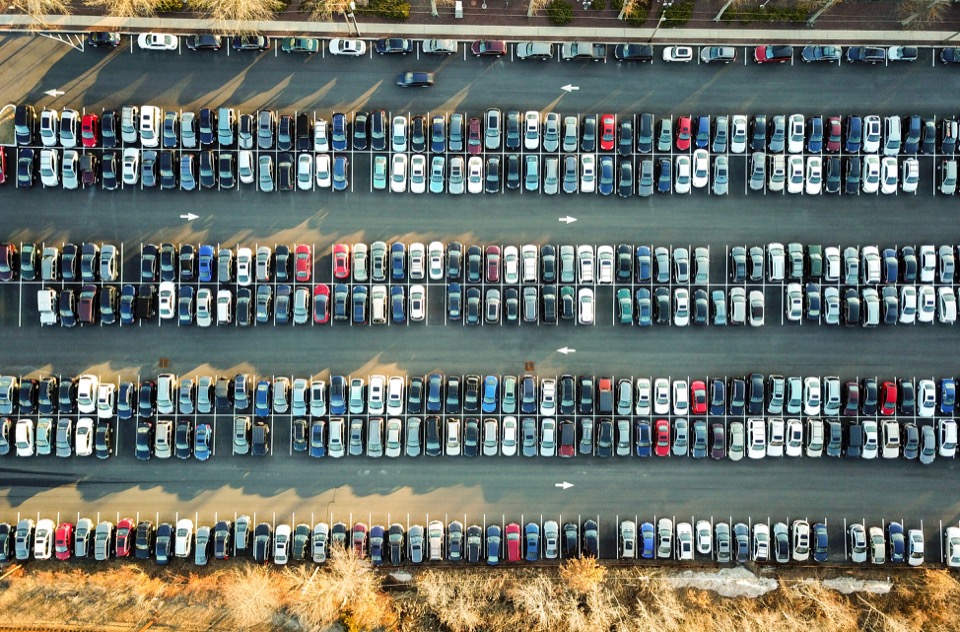 GM admits they dipped their hands into the fuel economy jar and pulled out a couple more MPGs than they should have for the 2016 Acadia. Well, I guess dinner is spoiled now. While exact amounts are unknown, owners should soon expect to receive compensation ranging from prepaid debit cards to extended warranties.
More information on
chevroletcomplaints.com
General Motors admits their estimated gas mileage for the 2016 Acadia was a bit too optimistic. To make up for it, the automaker will pay up or offer warranty extensions to 135,000 owners.