Vortec Engine Excessive Oil Lawsuit Takes Aim At Monitoring System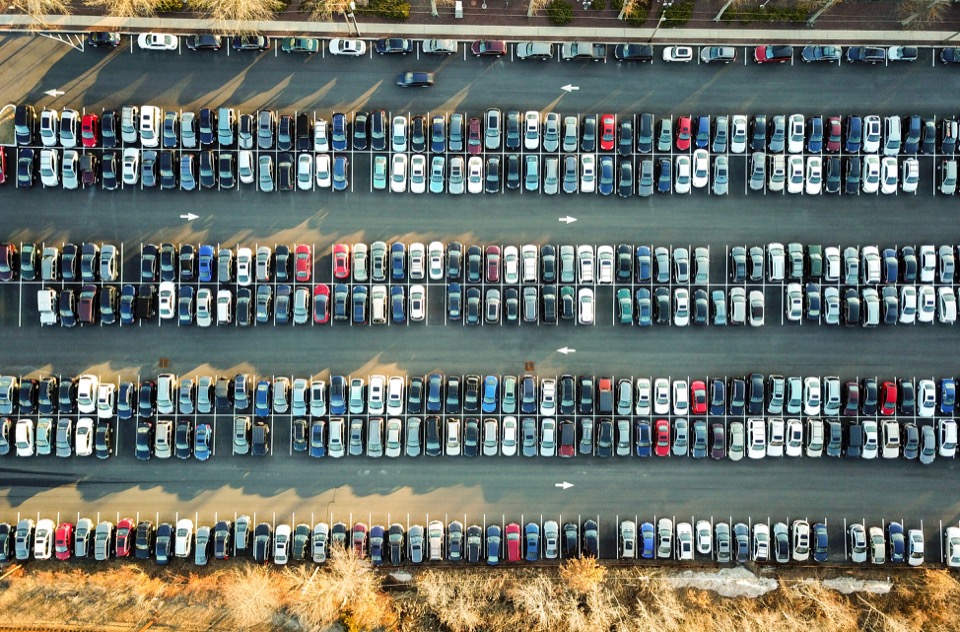 Plaintiffs in the case regarding excessive oil consumption in GM's 5.3L Vortec 5300 engines have switched gears. The original case was tossed out by a judge last year, but the plaintiffs were given a chance to ammend their complaints. So they've switched their focus into a potentially defective oil pressure warning system that doesn't properly monitor oil levels and can lead to early engine failure.
The lawsuit alleges the oil level warning systems don't do what they should do to protect the engines because instead of monitoring the oil levels, the systems monitor engine conditions to calculate "expected deterioration in oil quality," then recommends when the oil should be changed.
So instead of this engine is defective and burns through too much oil, they've tweaked te argument to this defective engine also has a defective monitoring system that can lead to early failure. It will be interesting to see if the judge allows the case to proceed.