Vortec Engine Excessive Oil Lawsuit Takes Aim At Monitoring System
Posted on

Tagged

Author

Source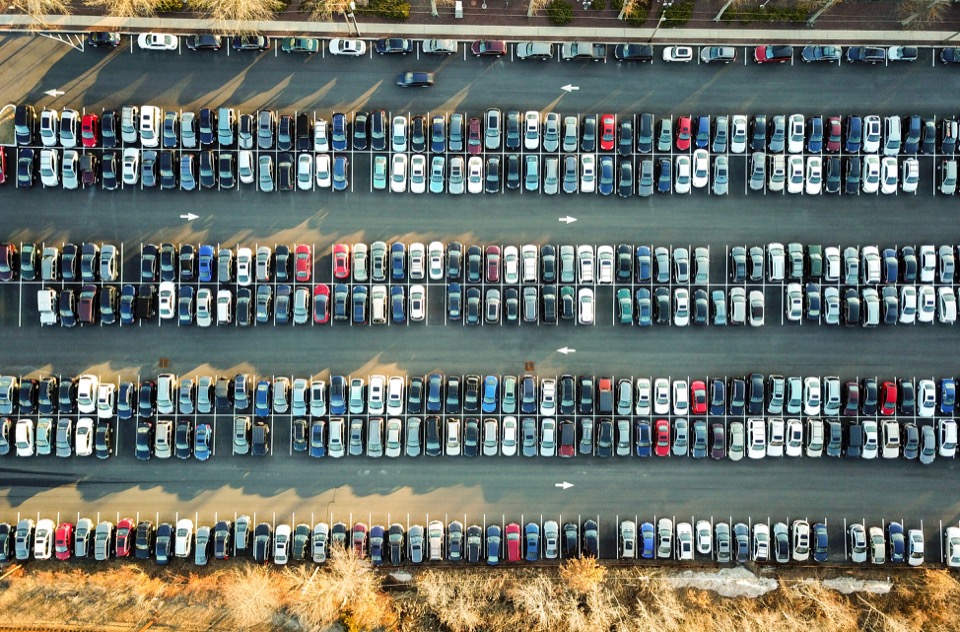 Plaintiffs in the case regarding excessive oil consumption in GM's 5.3L Vortec 5300 engines have switched gears. The original case was tossed out by a judge last year, but the plaintiffs were given a chance to ammend their complaints. So they've switched their focus into a potentially defective oil pressure warning system that doesn't properly monitor oil levels and can lead to early engine failure.
The lawsuit alleges the oil level warning systems don't do what they should do to protect the engines because instead of monitoring the oil levels, the systems monitor engine conditions to calculate "expected deterioration in oil quality," then recommends when the oil should be changed.
So instead of this engine is defective and burns through too much oil, they've tweaked te argument to this defective engine also has a defective monitoring system that can lead to early failure. It will be interesting to see if the judge allows the case to proceed.
More information on
carcomplaints.com
Leaking coolant from a cracked intake manifold gasket is an extremely common problem on most GM vehicles made from the late 90s to the mid-2000s. Most experts agree that the problem stems from GM's 'DexCool' coolant which erodes away at the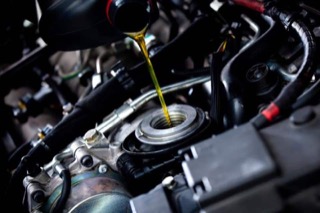 Related GMC Generations
At least one model year in these 5 generations have a relationship to this story.

We track this because a generation is just a group of model years where very little changes from year-to-year. Chances are owners throughout these generation will want to know about this news. Click on a generation for more information.