Vortec Engine Excessive Oil Lawsuit Shot Down by a Judge
Posted on

Tagged

Author

Source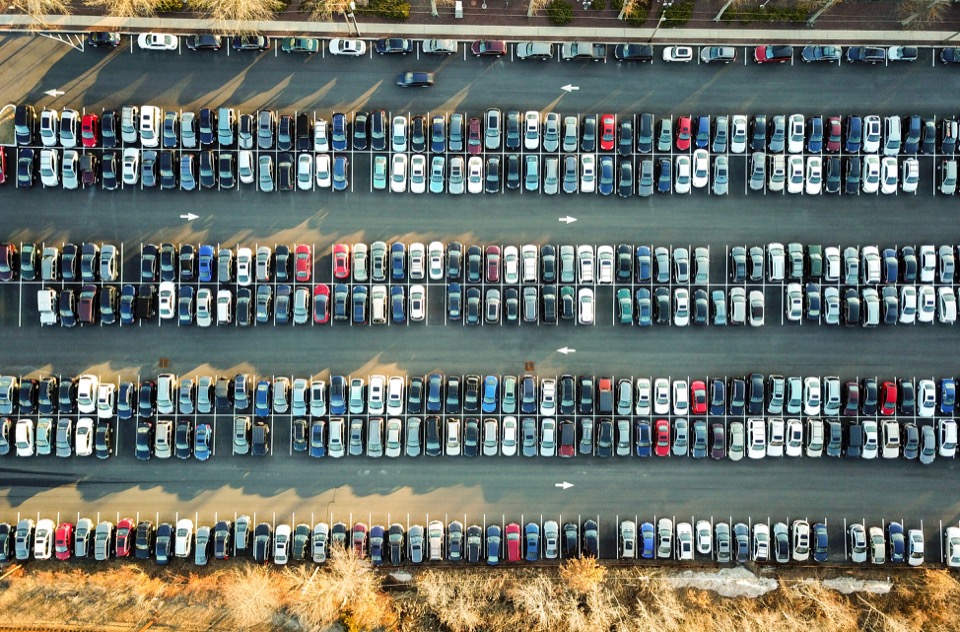 The judge looking into last year's Vortec excessive oil consumption lawsuit does not seem to buying claims that the engine is defective. The case has been tossed out. Concerning owner-reported complaints, the judge found those owners talk about excessive oil consumption but they don't specifically say what is causing the oil consumption. As for the bulletin sent to dealerships, it doesn't say anything about the oil rings and sending the bulletin doesn't mean GM believed the Vortec engines were defective.
So ... the judge says the plaintiffs don't specifically say what's causing the problem. But in the next breath, the judge says there's no mention of the plaintiff's claims of defective oil rings in TSBs sent by GM to dealerships.
I feel like I'm taking crazy pills.
The judge also ruled nothing in the lawsuit proves that General Motors knew about the alleged oil consumption defects, so the automaker didn't have a legal responsibility to warn consumers about the alleged defects.
The plaintiffs have 30 days to amend their complaints.
More information on
carcomplaints.com
Leaking coolant from a cracked intake manifold gasket is an extremely common problem on most GM vehicles made from the late 90s to the mid-2000s. Most experts agree that the problem stems from GM's 'DexCool' coolant which erodes away at the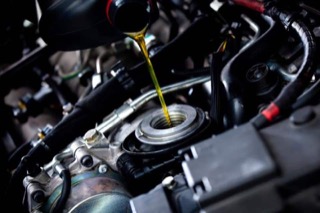 Related GMC Generations
At least one model year in these 5 generations have a relationship to this story.

We track this because a generation is just a group of model years where very little changes from year-to-year. Chances are owners throughout these generation will want to know about this news. Click on a generation for more information.