Lawsuit Says GM Tried to Save a Few Bucks by Intentionally Selecting a Fuel Pump That Can't Handle US Diesel
Posted on

Tagged

Author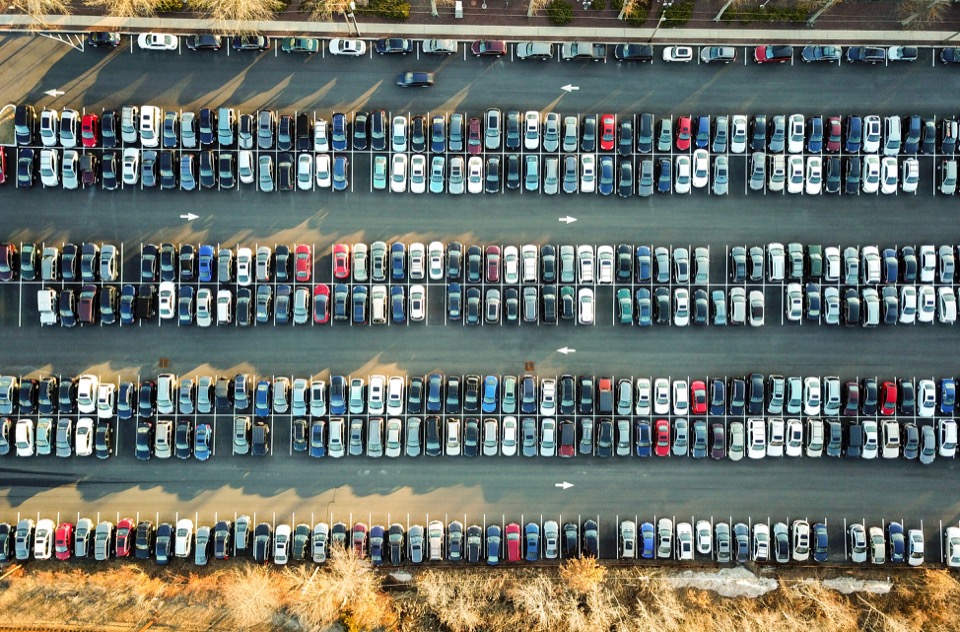 GM allegedly cut corners by installing a fuel pump that isn't compatible with US diesel in its larger trucks. It'd almost be hard to believe, except we are talking about GM here. The same company that swept a deadly ignition switch problem under the rug for a decade, rather than spend $0.90 per unit to fix it.
A class-action lawsuit says GM knew what they were doing by installing the Bosch CP4 fuel pumps.
The General Motors class-action lawsuit was filed by two plaintiffs who claim the Bosch CP4 fuel pumps were installed in the diesel trucks to save money because the pumps use less fuel by creating higher fuel pressures with less volume. However, the lawsuit alleges U.S. diesel fuel doesn't have enough lubrication to prevent the CP4 pumps from failing.
Bah, humbug!
The fuel pumps can be found in 2011-2016 diesel engine trucks, including the Chevrolet Silverado 2500 and 3500, as well as the GMC Sierra 2500 and 3500 HD.
The lawsuit only covers owners in Texas and California, but the problem is nationwide and this case could set a precedent for wider action.
This post originally appeared on
chevroletproblems.com
Related GMC Generations
At least one model year in these 4 generations have a relationship to this story.

We track this because a generation is just a group of model years where very little changes from year-to-year. Chances are owners throughout these generation will want to know about this news. Click on a generation for more information.