Lawsuit Says GM Owners Should be Worried About Vacuum Pump Problems Creating Stiff Break Pedals
Posted on

Tagged

Author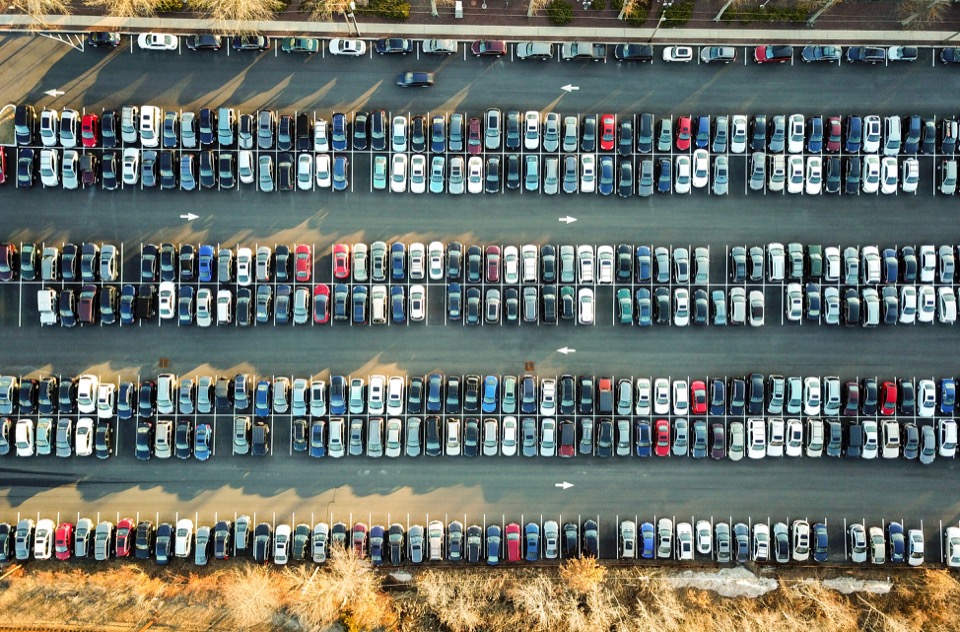 A lawsuit says a failed vacuum pump in GM's brake boosters can make the brake pedal extremely hard to push, leading to longer stopping distances and accidents.
While investigating a rear-end collision involving the lead plaintiff "GM told her she should read the manual to understand how the brakes worked." Nothing says "we value our customers" like accusing them of not knowing how brakes work. GM promised to fix the plaintiff's bumper in exchange for confidentiality. Obviously this didn't go over well.
This post originally appeared on
chevroletproblems.com
Related GMC Generations
At least one model year in these 4 generations have a relationship to this story.

We track this because a generation is just a group of model years where very little changes from year-to-year. Chances are owners throughout these generation will want to know about this news. Click on a generation for more information.