Yukon Lawsuit Filed After Death of 3-Year-Old
Posted on

Tagged

Author

Source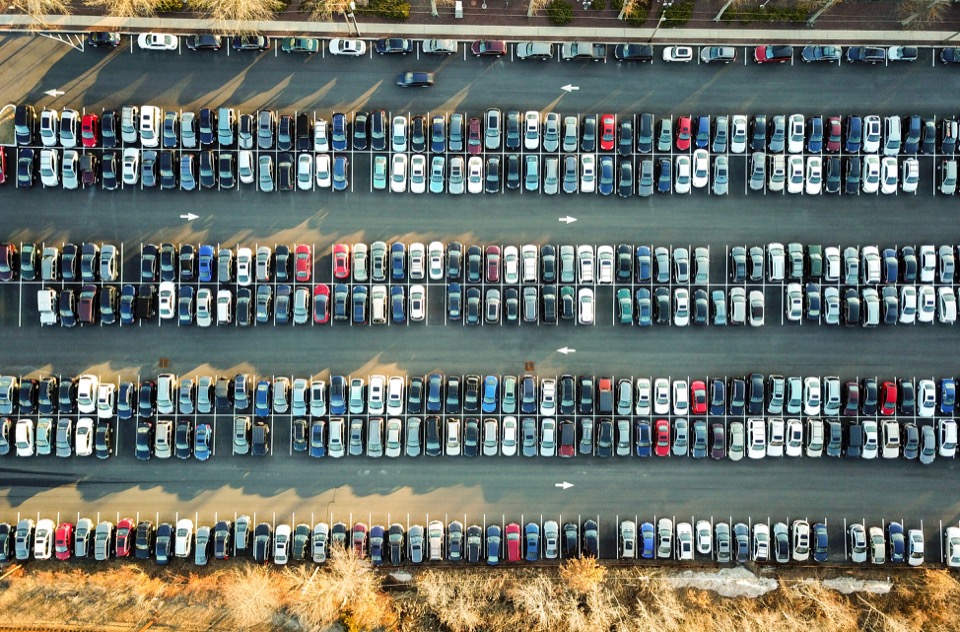 On September 13, 2015, Rayven Barfield parked her 2001 GMC Yukon in a driveway. She turned the ignition switch off, but left the keys in the ignition. Later she heard someone screaming as the the SUV rolled away with a child in the driver's seat. What happens next is unimaginable.
"The plaintiff says she was running toward the Yukon and saw the driver's side door open as the SUV rolled down the driveway. Joseph Jr. fell or jumped out of the SUV, causing the front tire of the large SUV to run over the 3-year-old who was pronounced dead at a local hospital about an hour later."
The parents of the boy have filed a lawsuit saying defects in the gear shifting and ignition/park interlock systems. Let's hope something good comes out of this horrible tragedy.
More information on
carcomplaints.com