Excessive Oil Consumption in the 5.3-L V8 Vortec 5300 Engine?
Posted on

Tagged

Author

Source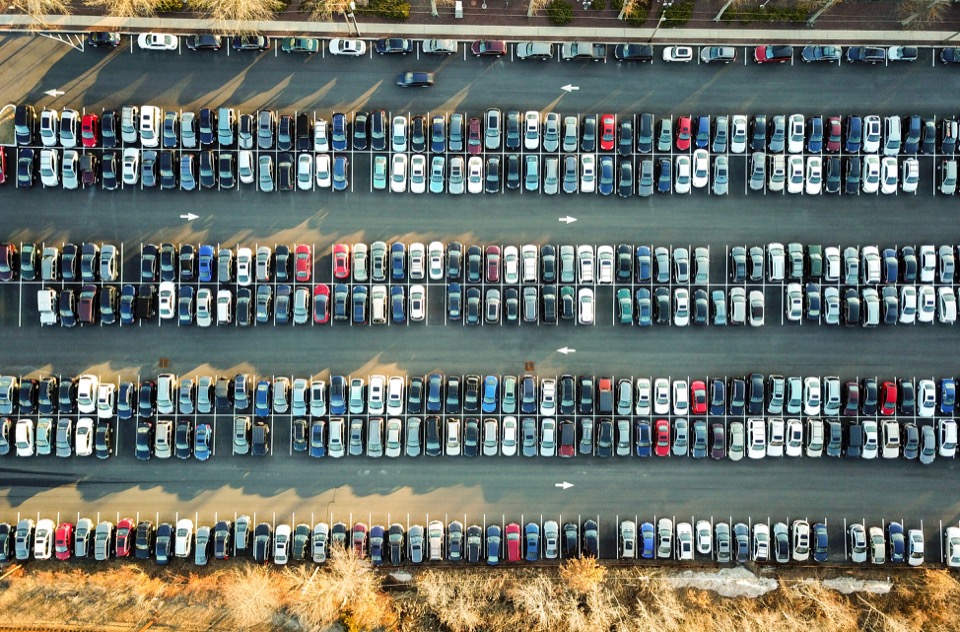 A lawsuit has been filed on behalf of certain 2010-2013 GM owners with 5.3L V8 Vortec 5300 engines. According to the plaintiffs, changes to the engine design allow oil to enter the combustion chamber, leading to excessive oil consumption and premature engine failure.
The lawsuit says GM 5.3L oil consumption problems are caused by defective piston rings, PVC systems and "active fuel management" (AFM) systems that cause the spark plugs to wear out prematurely and the engines to experience all kinds of malfunctions.
The problem may be due to low-tension oil rings and a new PVC system, both of which are allowing too much oil to enter the combustion chambers to burn off early.
According to the complaint, GM must have known about oil consumption problems in the 5.3L engines because on September 28, 2010, the automaker issued technical service bulletin (TSB) 10-06-01-008A addressing engine oil consumption in its 2007-2008 models. Then on January 3, 2013, GM issued another bulletin (10-06-01-008G) concerning oil consumption problems in 2007-2011 models.
The following GMC vehicles are mentioned in the lawsuit:
carcomplaints.com
Leaking coolant from a cracked intake manifold gasket is an extremely common problem on most GM vehicles made from the late 90s to the mid-2000s. Most experts agree that the problem stems from GM's 'DexCool' coolant which erodes away at the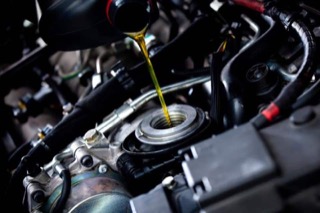 Related GMC Generations
At least one model year in these 5 generations have a relationship to this story.

We track this because a generation is just a group of model years where very little changes from year-to-year. Chances are owners throughout these generation will want to know about this news. Click on a generation for more information.